No idea where it goes or what it might actually be worth, but these are super rare. Maybe you guys have seen more but I have only ever handled one of these - the uber rare GAW large wheel. This one is a bit sad on condition but it is neat, nonetheless.
And I still hate the word 'rare', but it really is, ...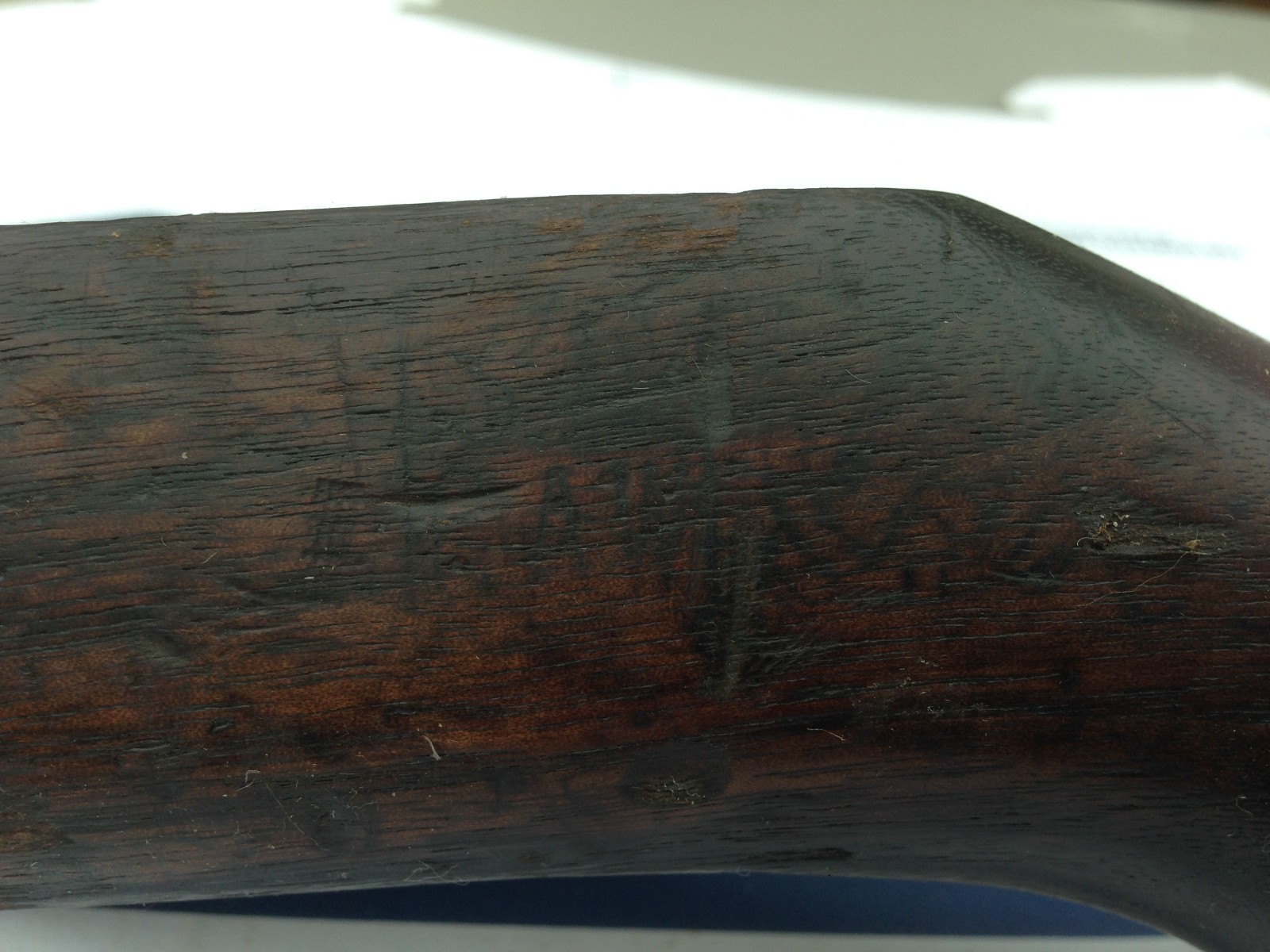 PS; I understand they exist, but I have yet to actually see an NFR large wheel.