I examined the Winchester hammers in my collection and found the following variations: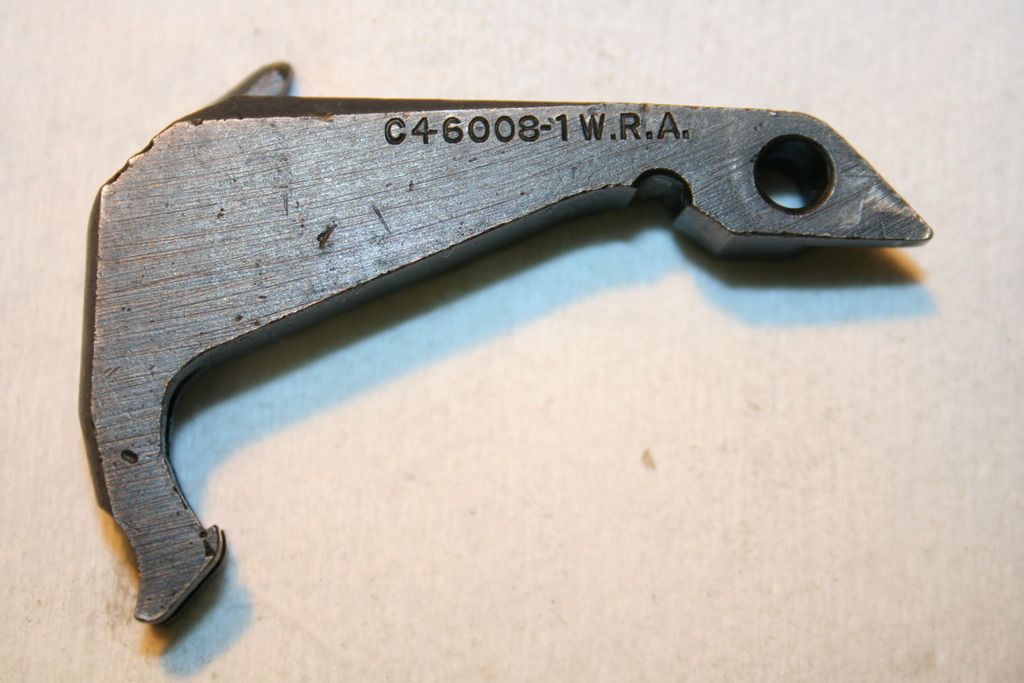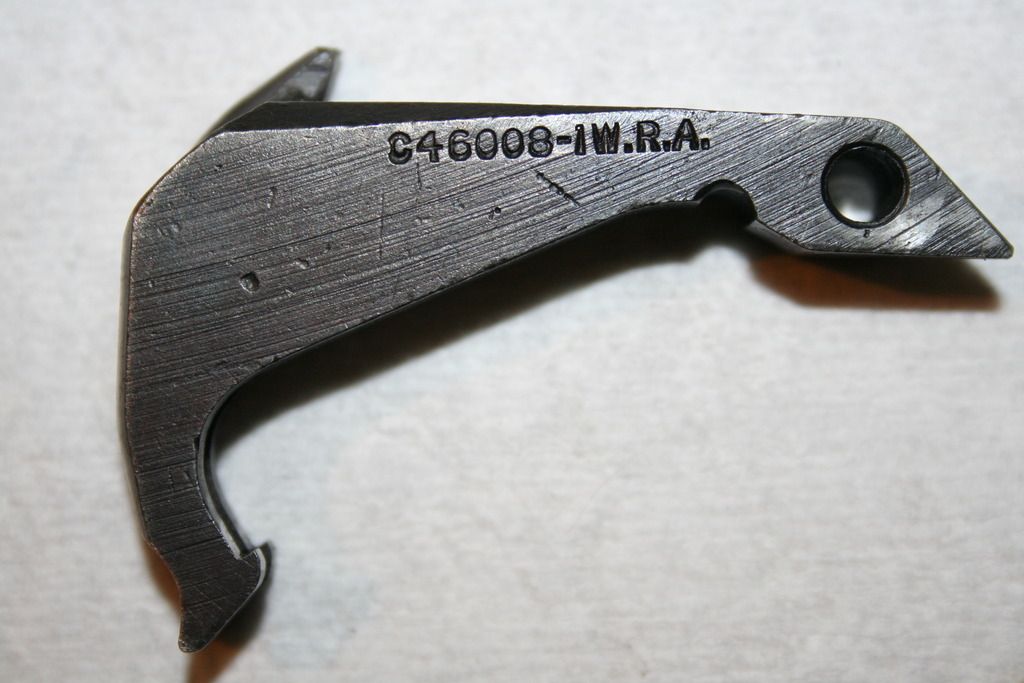 Unfortunately I no longer have a Winchester hammer with the tooling hole in my collection (for educational order WRAs). I had two of them, believe it or not, and failed to keep the photos that I captured of them. They now reside in a friend's collection. If I find those images I will post them here. Until then, maybe someone else with that type of WRA hammer can post a photo of theirs.
Thought some folks would like to see these variations.
Cheers,
--Brian