I figured about 7500.00 or so.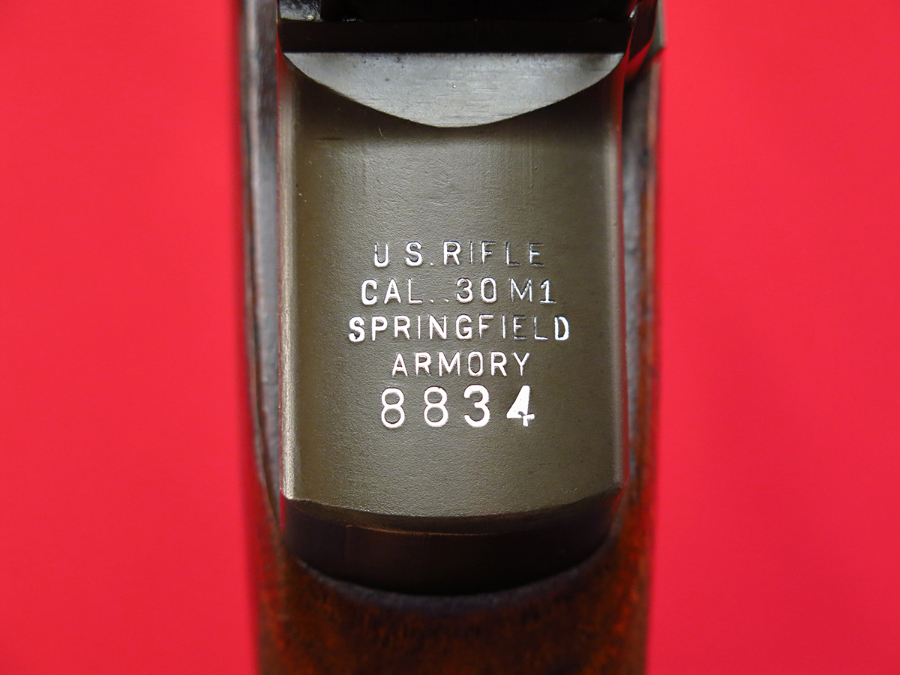 I guess I missed by about half? C'est la vie.
I am betting you guys were all watching this one, and one or more of you may have actually ended up with it.
What is my humble opinion? Sorry, direct conversions don't exist. (He did not - Oh yes he did - Yup, he said it! Oh man, its all over now, ...). I will say that if there was ever one that was going to make me want to rethink this topic, this one came close. Pretty rifle with some really neat parts, but, alas, ...
JMHO