Kind of a quiz I guess, but I really want you to scroll thru and find 2 things.
If it is obvious to you then give the newer guys a little time to mull it over. See what they come up with.
The question is; what do you see here?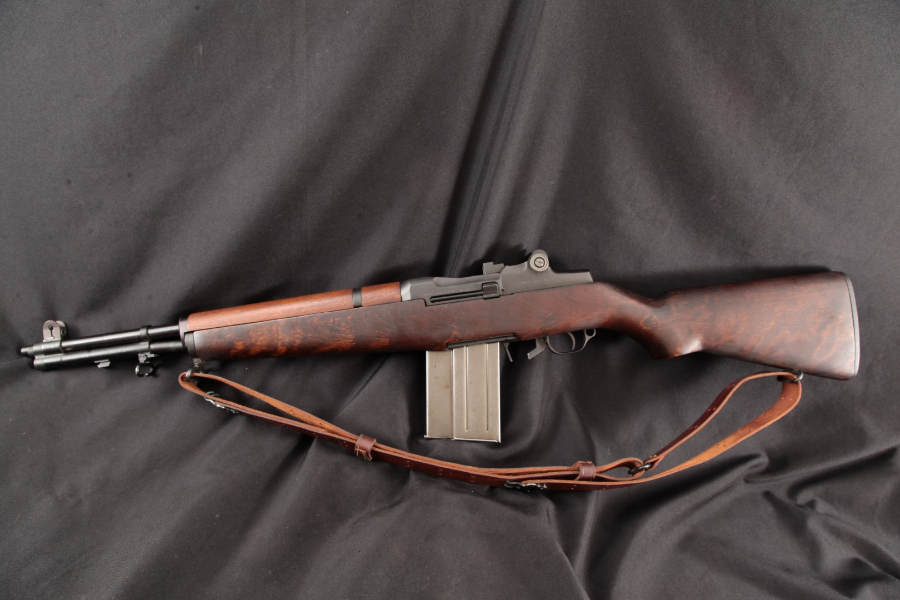 For a little hint, one is in the pictures and the other is in the description. I usually go thru the pics first, but that is just me not trusting the stories.